Discover India with our private guides and reliable drivers.
We create customized tour itineraries based on your preferences.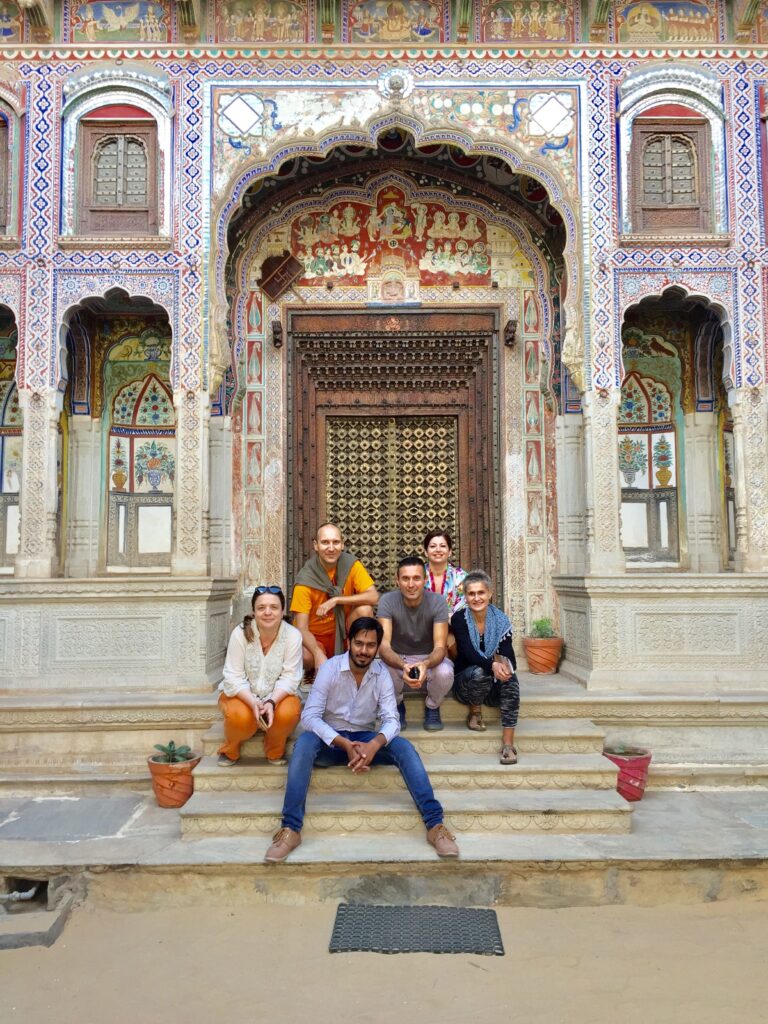 Bandwagon travel offers personalised private tours in India. We're ready to share the authentic India experience exclusively with you and your travel party. Whatever your wishlist, we have terrific tour options – readymade or tailormade, it's your choice.
India is such a diverse and culturally rich country. Within your tour you have the freedom and flexibility to incorporate iconic attractions, historical places of interest, and natural beauty from our jungle safaris and river cruises to vast tea plantations and sunset camel rides along the rolling sand dunes.
With over ten years experience in the travel industry, you can rely on us to take care of the small details which enhance your journey. Our personal guides are keen to share the sights, history, cuisine and culture of this wonderful country with you.
For those open to ideas, we can make recommendations and suggest locations based on your personal interests. History, culture, nature, arts, foodies, textiles, photography – we can offer something for everyone. Our superior local knowledge also allows us to share unique off-the-beaten-track experiences, leaving you free to enjoy your vacation.
We look forward to welcoming you to our wonderful country. What are you waiting for? Jump on the bandwagon!
See what people are talking !!
Check out the reviews on Tripadvisor by our customers
4th trip - still incredible.. If you're on the fence about india, trust me and literally thousands of others when we say there's no other place like it. India is the only place I've been to that somehow maintains its charm despite a boom in tourism and it's a place I always want to go back to over and over.
Melissa Addis
Australia
Marvelous time in Fabulous India.. Every time I feel low and miserable - I remember my time in INDIA! And that reassurance is sooo refreshing! I knew from the first time when me and my friends came to this Gorgeous country that everything there is filled with light and compassion.
Svetlana D
Bulgaria
Unique Holiday, Fantastic Company..This was our 4th trip to India, last trip was in 2019 but it was great to be back.We will visit india again and 100% recommend using BandWagon if you want to use a company that truly helps you see the 'real India'. A great company offering value for money & unique tours off the beaten track.
John Adams
Cardiff, UK
Fantastic personalised tour..Bandwagon Travel is a great choice for travelling India. I had the freedom to make changes to personalise my trip and Karni is great at suggesting options based on his knowledge of your interests.I'd definitely recommend this company to others wishing to visit India. Any stresses about logistics, opening hours, tickets etc are all dealt with for you, leaving you free to enjoy your vacation.
Amy W
Liverpool, UK
If you have any questions/queries, you can contact Us