There's a famous saying that we eat first with our eyes. That may be true day to day but on our culinary journey through India, we will awaken all your senses. From special local cuisines to familiar favourites, your taste buds will never get bored. Learn about the vast array and uses of different spices while we teach you how to cook your favourite dishes from the places you visit.
Enjoy our fully customised tour designed to meet your needs and comforts. From luxurious accommodation to leisurely day trips and everything in between.
Learn about the exquisite age-old tie and dye art of Rajasthan. Here you will watch and participate in quilting and block printing whilst enjoying a leisurely trip with some great monuments to visit.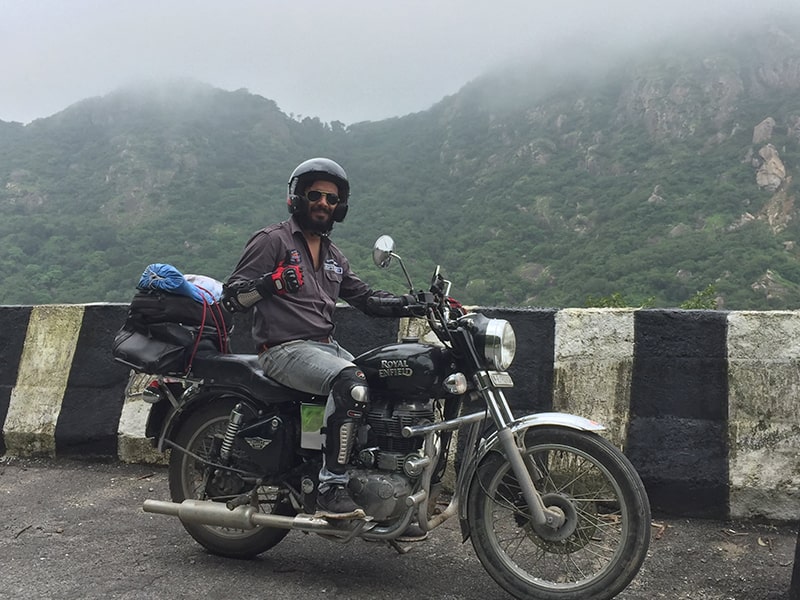 There is nothing quite like seeing rural Rajasthan than by motorcycle. By night, stay in some of the most beautiful castles along the way. By day, get off the beaten track on your very own motorcycle. 
Practice this ancient meditation in none other than the country it was designed. The focus of this trip will be health, fitness and relaxation. There will also be leisurely trips to some great monuments to enjoy.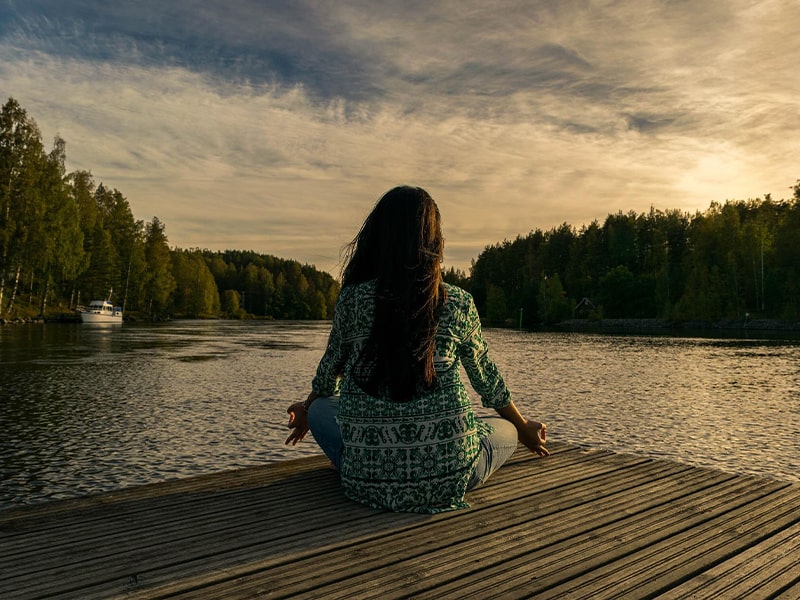 Bandwagon Travel is excited to introduce Cow Cuddling Tours in India, we are offering an opportunity to experience this wellness therapy in none other than the country it was originated. Cow cuddling, which has gained popularity in western countries, is now available right here in India.