Discover India with your very own personal tour guide! For an authentic and enriching experience, we highly recommend the companionship of an expert guide who will accompany you throughout your journey.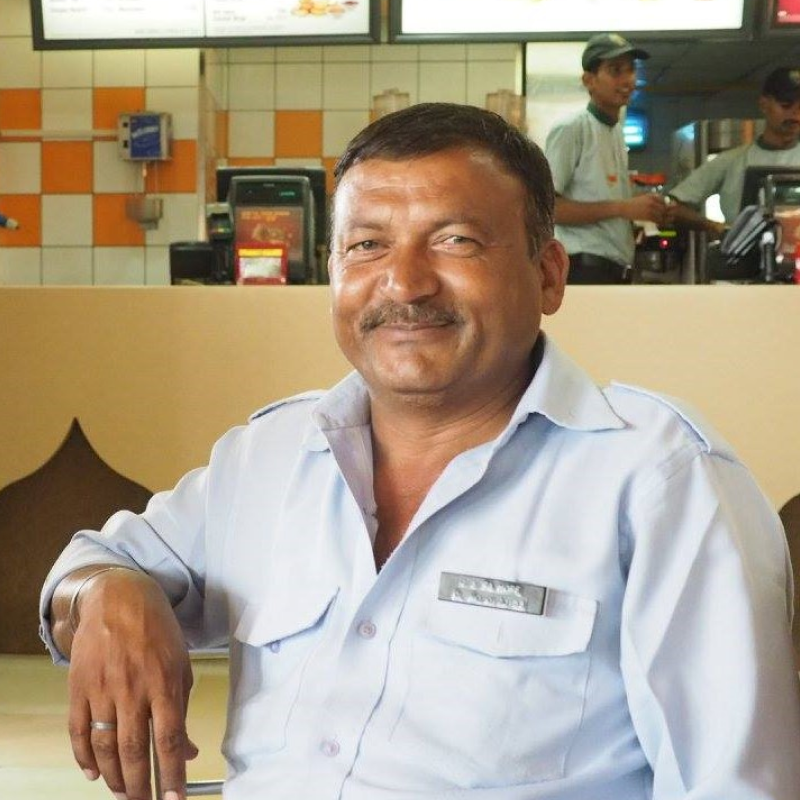 Hire a private driver with car in india with best travel company in India. All our drivers hold valid commercial driving licenses and are extensively trained to cater to our foreign clients.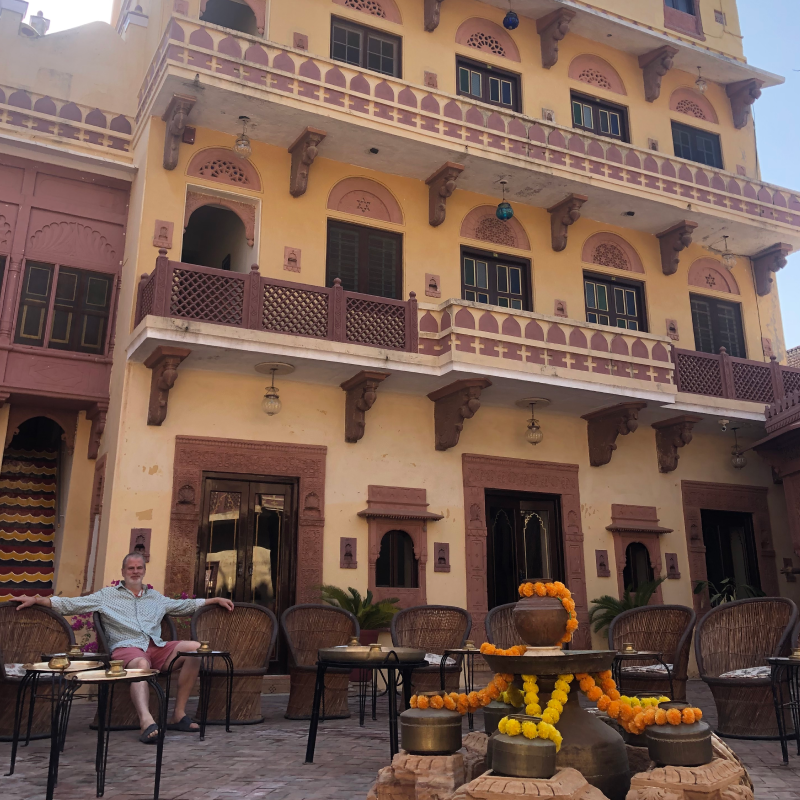 Accomodation (Best boutique hotels in India)
We understand the importance of selecting the right accommodation for your stay in India.
Meet our fleet (hire a private car)
We offer a reliable and comfortable fleet of cars for your transportation needs.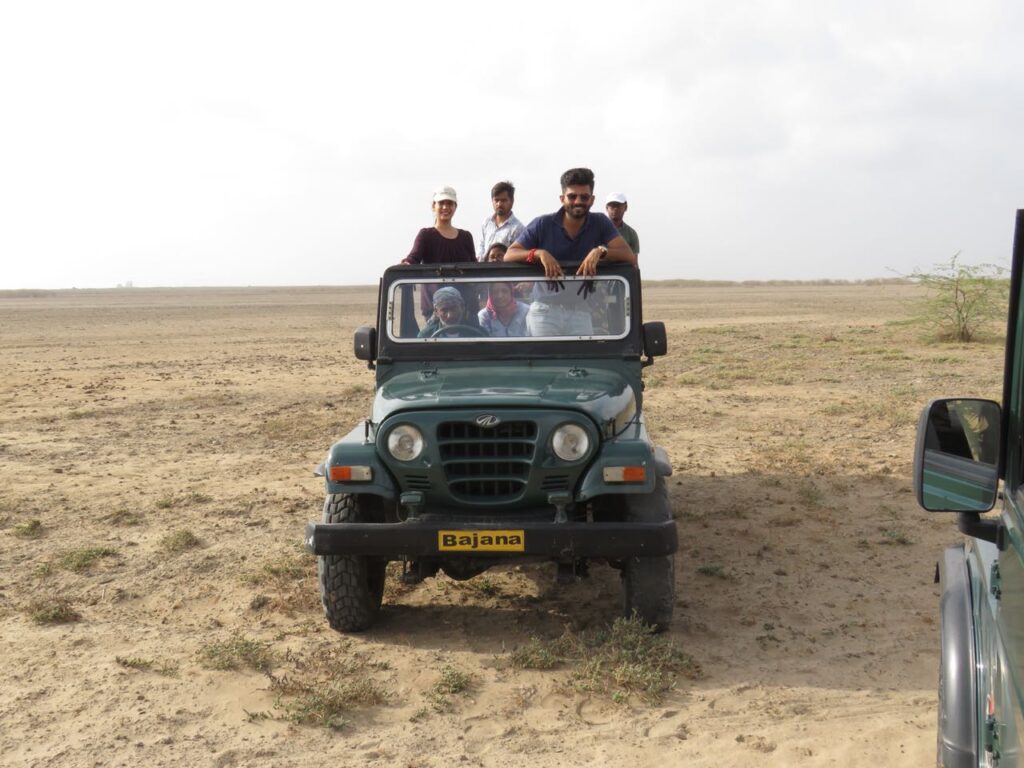 Make your India tour more interesting by adding our unique experiences & activities.