Shopping tour with High Tea (Private car and driver in India)
$ 89 Per person / $ 54 per person for 4 and more pax
Our Guide and driver will meet you in your hotel. You will start your journey by going through the old city Bazzar. First bazaar you will visit is Bapu Bazaar and then we will go to Hawa Mahal Bazaar by walking. In these Bazaars, you can find clothing and things you may wish to buy but please don't forget to bargain. Later you will go to a Carpet place where you will see people working by hand and creating amazing carpets from wool, silk etc. Later you will visit the Block printing textile places where you can have your clothing done within a day. After that you will be taken to the Precious Stone cutting and creating jewellery place – Jaipur is the largest precious stone cutting and faceting place in the world. Later in the evening we will go to the luxurious 5 star heritage hotel for your High tea. Later back to the hotel.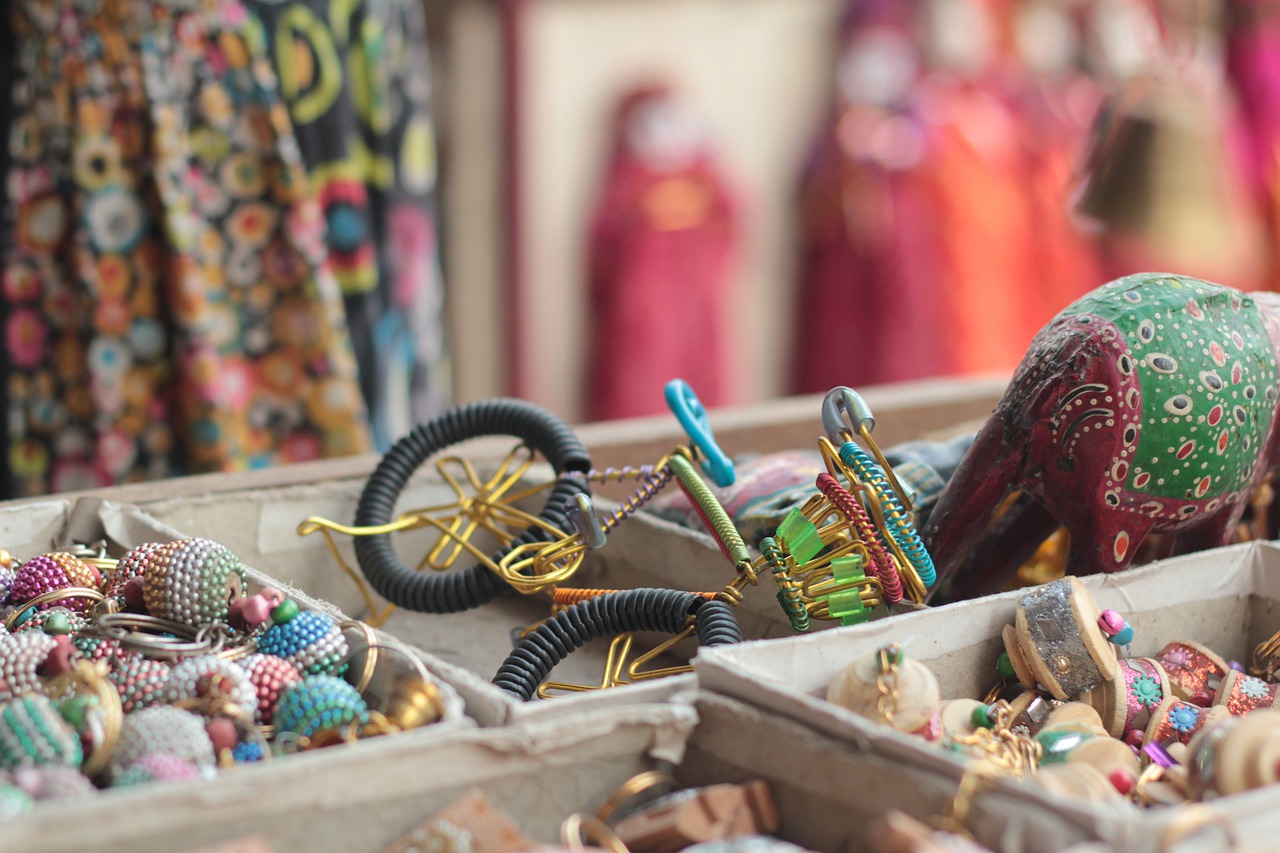 Sedan Car and Driver
Guide
All the activities in Description
High Tea in 5 star hotel
Water bottles
GST
Fill out this Form to Book your Tour, our team will Contact you within 24 hours.
Contact us through Social Media:
Contact us through Social Media: