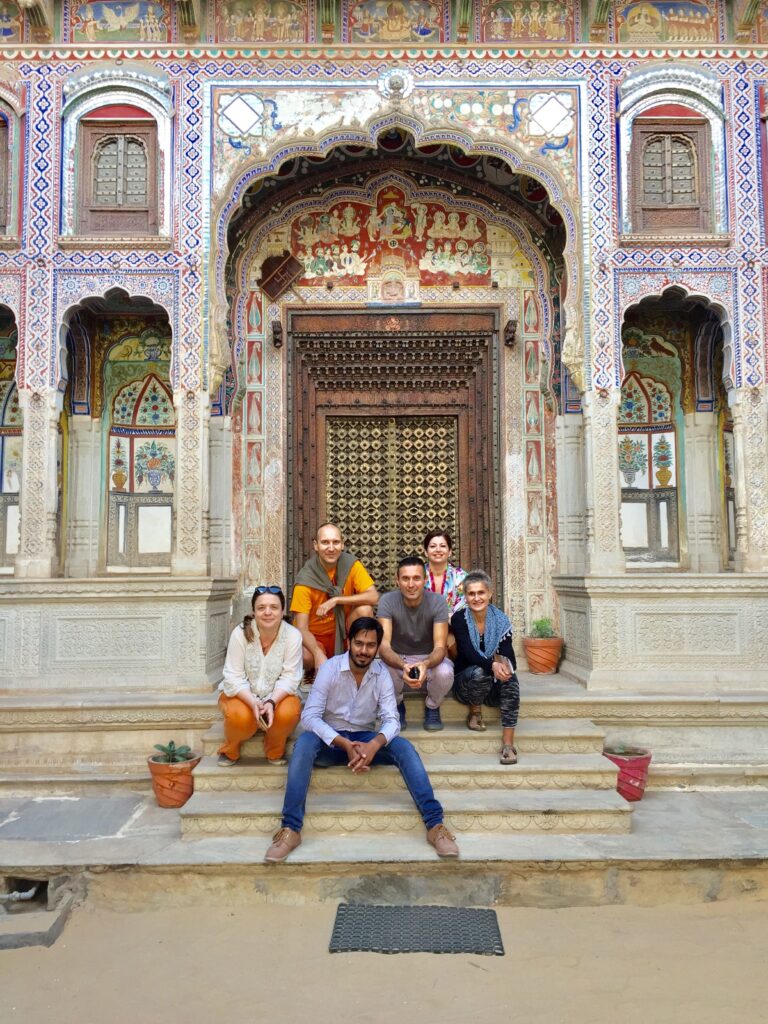 Bandwagon tour offers personalised private tours for small groups of up to 15 persons. We're ready to share the authentic India experience exclusively with you and your travel party. Whatever your wishlist, we have terrific tour options – readymade or tailormade, it's your choice.
India is such a diverse and culturally rich country. Within your tour you have the freedom and flexibility to incorporate iconic attractions, historical places of interest, and natural beauty from our jungle safaris and river cruises to vast tea plantations and sunset camel rides along the rolling sand dunes.
With over ten years experience in the travel industry, you can rely on us to take care of the small details which enhance your journey. Our personable guides are keen to share the sights, history, cuisine and culture of this wonderful country with you.
For those open to ideas, we can make recommendations and suggest locations based on your personal interests. History, culture, nature, arts, foodies, textiles, photography – we can offer something for everyone. Our superior local knowledge also allows us to share unique off-the-beaten-track experiences, leaving you free to enjoy your vacation.
We look forward to welcoming you to our wonderful country. What are you waiting for? Jump on the bandwagon!