$ 39 per person / $ 19 per person for 4 and more pax
Your Jeeps will be there to pick you up from your hotel. We will drive to the outer village parts of Jodhpur, Bishnoi Village. While driving you will see the natural habitats of Jodhpur in which you will see the Khejadi trees, dessert lizards, and if you are lucky, you might also see the state animal of Rajasthan – the Black Bucks etc. We will stop at the village houses where you will be served with tea and here you will see the house chief showing you the Opium culture of western Rajasthan. In Rajasthan, on various occasions of any kind, men get together and have a drink of Opium. Later you will drive through the village roads which can be challenging sometimes. In between, if it is winter, you might see the migratory birds, of which the most commonly found is the Domicile Crane. Later you will go to the Village potters and you will see how they make pots and different clay items by hand. After that you will be driven to the village Durrie (cotton and camel wool carpet) makers and they will show you how they create these Durries by hand. That will be the end of our safari and you will be back in your hotel for the evening.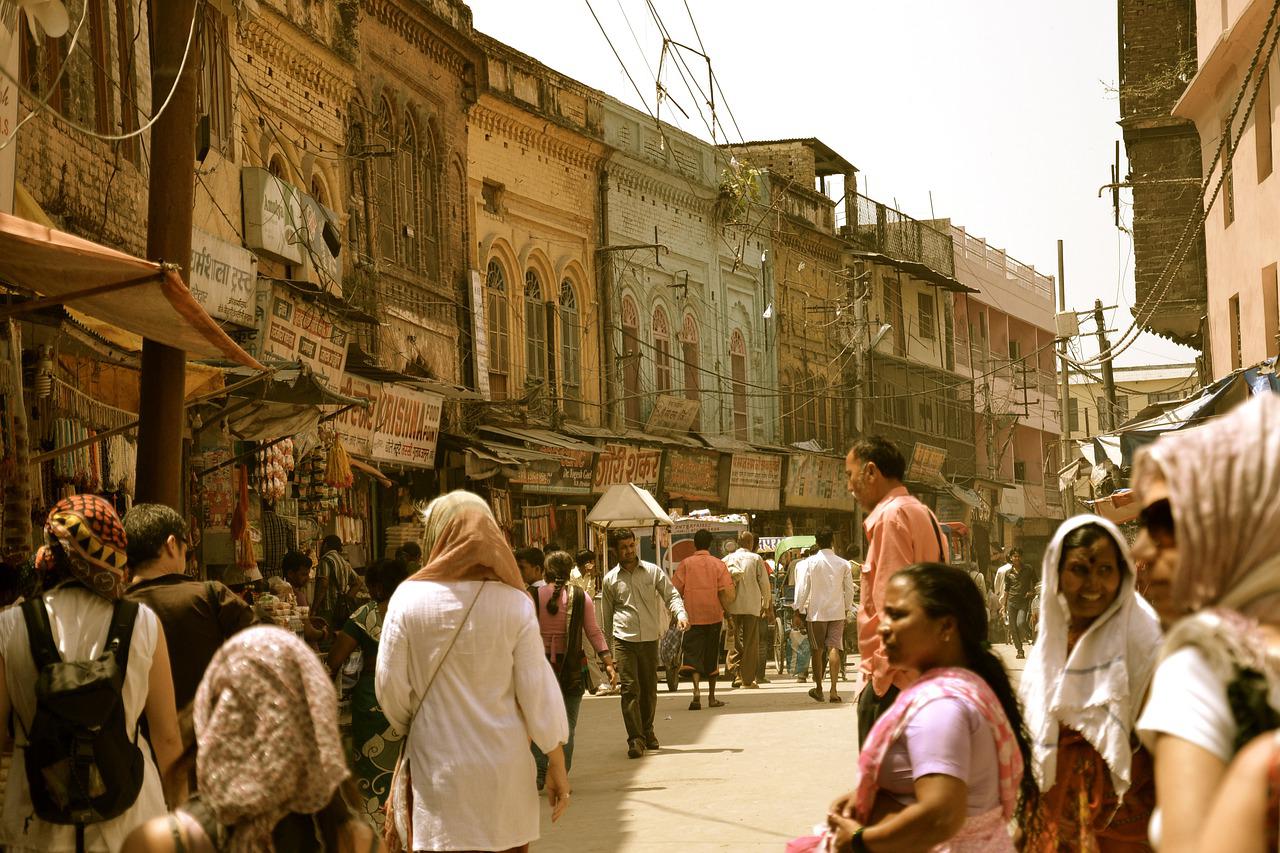 Jeep and Driver
Water bottle
Chai
Fill out this Form to Book your Tour, our team will Contact you within 24 hours.
Contact us through Social Media:
Contact us through Social Media: