Blue city walk (Rajasthan tour)
$ 39 per person / $ 19 per person for 4 and more pax
Blue City Walk – Heritage Walk in Jodhpur
If you are looking for activities in Jodhpur then you have a great option to Join our exciting Jodhpur City Tour and Heritage Walk in the Blue City which is known as "Blue city walk". Your personal tour guide will meet you at your hotel, and start the journey with a thrilling Tuktuk ride to Old Jodhpur. Wander through the narrow streets, adorned with beautifully painted blue houses, and soak in the charm of this historic city.
As we explore, we'll make stops at the scenic Ranisar Padamsar lakes and indulge in the flavors of Jodhpur's famous delicacies such as Gulabjamun, Mave ki Kachori, and Ghee Mong Dal ki Kachori. Wander through the bustling old markets, and witness the diving sports performed by professional jumpers at the magnificent Step-Well.
Next, we'll visit the Jodhpur's iconic Clocktower, known as Ghanta Ghar, and soak in its architectural grandeur. Finally, our journey concludes with a delightful cup of world-famous Jodhpur Chai paired with delicious Samosas.
Hop back on the Tuktuk and return to your hotel, cherishing the memories of this enchanting Jodhpur City Tour and Blue City walk and see the beautiful heritage of Jodhpur.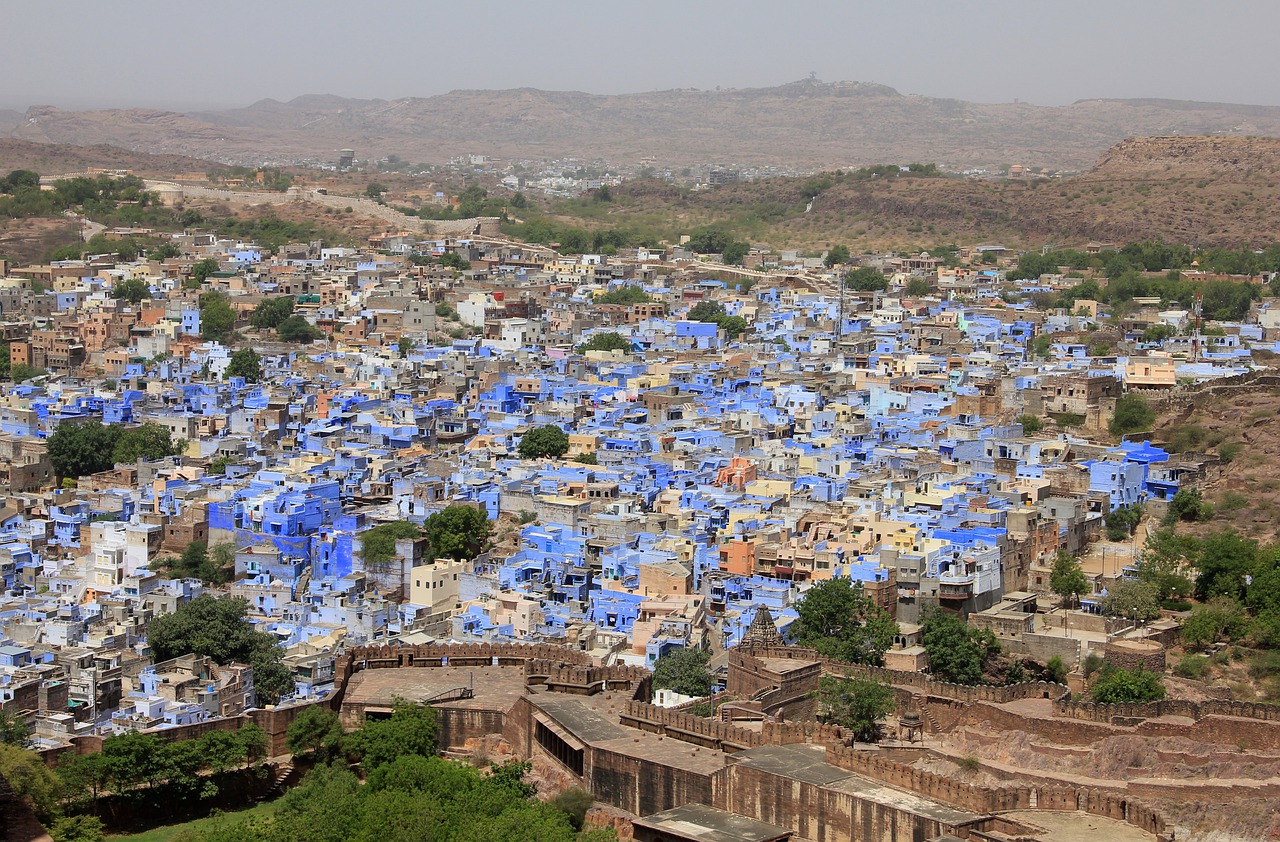 Guide
Tuktuk
Water bottle
Food
Fill out this Form to Book your Tour, our team will Contact you within 24 hours.
Contact us through Social Media:
Contact us through Social Media: