$ 39 per person / $ 19 per person for 4 and more pax
Our Guide will meet you at your hotel. From there we will start our journey with a TUKTUK ride to Old Jodhpur. Here we will have our walk through the narrow streets of Jodhpur and go through the beautiful houses painted in blue. With these we will visit the Ranisar Padamsar lakes. As we walk through the streets, we will try different famous delicacies of Jodhpur like GULABJAMUN, MAVE KI KACHORI, GHEE MONG DAL KI KACHORI etc. we will walk through the old markets and go to the amazing STEP-WELL of Jodhpur where professional jumpers participate in diving sports. Then we will go to the Clocktower known as GHANTA GHAR. Our journey will end with the world famous CHAI and SAMOSA of Jodhpur. Back on the TUKTUK to your Hotel.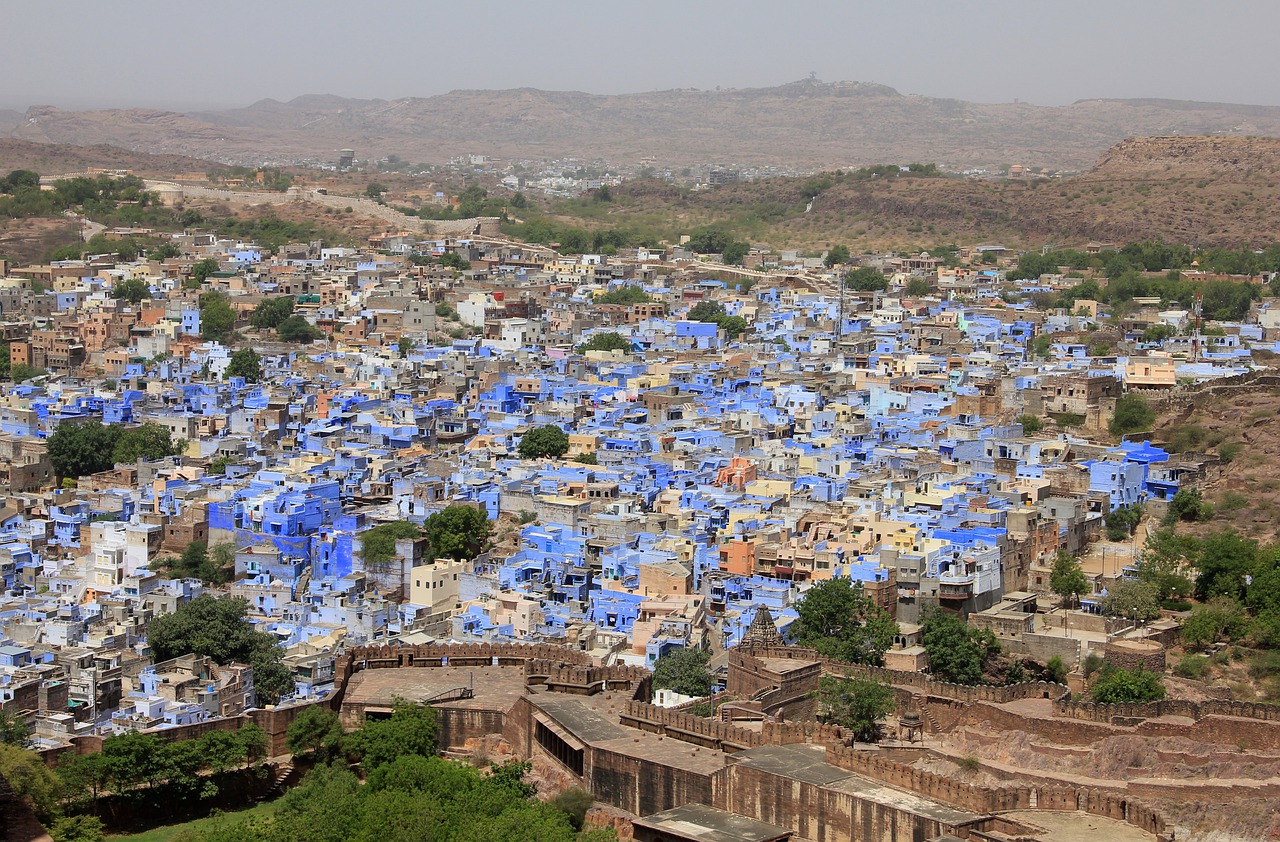 Guide
Tuktuk
Water bottle
Food
Fill out this Form to Book your Tour, our team will Contact you within 24 hours.
Contact us through Social Media:
Contact us through Social Media: