Udaipur often called Venice of east is also famous for its traditional miniature paintings which is a very detailed tiny painting. For miniature artist use very old technique taught by their forefathers. They use brush made of squirrel hair & colours are obtained from minerals like cobalt, zinc oxide, iron oxide, sulphur, graphite, also gold & silver sheets to paint. The silver & gold part you see in painting is real gold & silver. If you are interested in paintings & want to know more details about this traditional art you can join our group. We will take you to the miniature art school where people from generations are doing this art. You can join 2 hour workshop in which you will experience & learn the process of painting miniature art from the well known artist.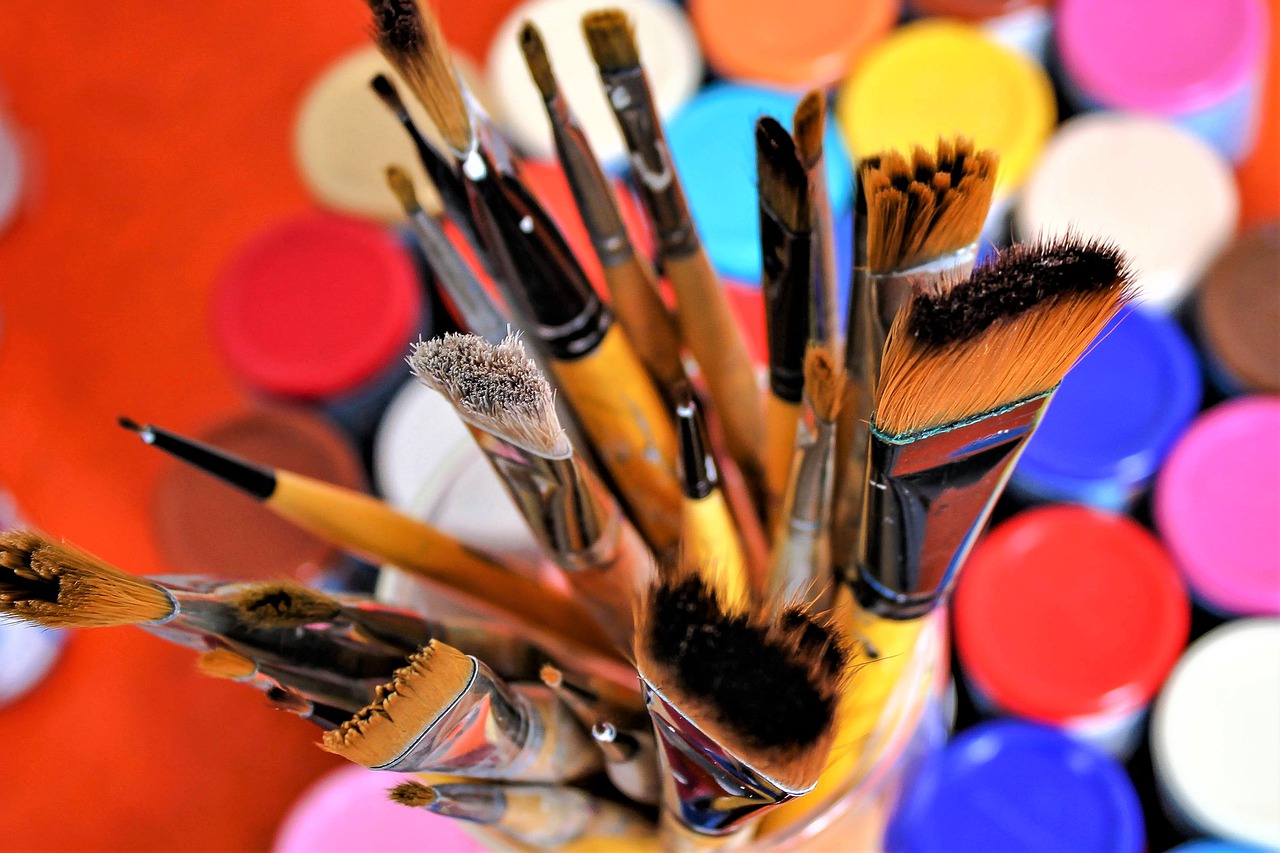 Hotel pickup/drop
Visit of art school
Painting session
Painting material
GST & other taxes
Painting
Gratuities
Anything not mentioned in the inclusions.
Fill out this Form to Book your Tour, our team will Contact you within 24 hours.
Contact us through Social Media:
Contact us through Social Media: