Jaipur Heritage Walk (Rajasthan tour)
$29 per person / $19 per person for 4 and more pax
We will start our journey from Chandpol Gate. It is one of the gates to enter the beautiful old city of Jaipur. We will go through different markets of Old Jaipur. First we will see the spice market of Jaipur, where you will be taught about different types of Spices. In between we will see some unique and colourful shops along the way. While walking we will pass by Chotichopad where you can see the flower market. These are small shops that sell flowers on the roundabouts for religious purposes. We will walk from there to the ISARLAT – a tower created in the 18th century. We will continue walking and see the Royal family entrance gate called TRIPOLIA gate. Through there we will go to JANTAR MANTAR – an 18th century old Observatory. We will then proceed to Govind Dev Ji temple and from there we will walk through the premises of City royal resident palace and go to HAWAMAHAL. After taking some amazing pictures at Hawamahal, we will go to the Johori (Goldsmith) Bazaar and Bapu Bazaar. In Bapu Bazaar you can have your hand done with India's famous temporary TATTOO known as HENNA TATTOO. Here our walk will end.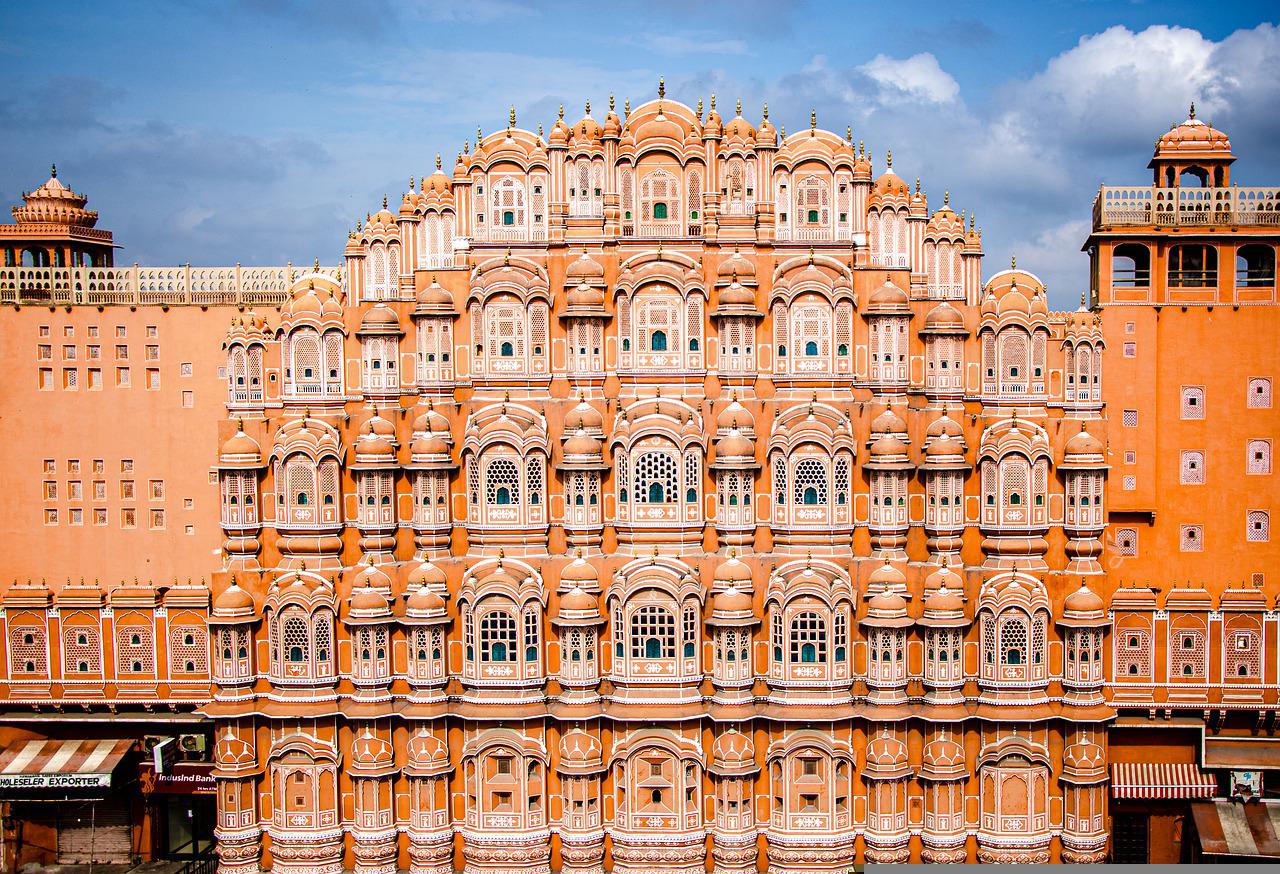 A Guide for walk
Henna Tattoo on one hand
Water bottle
Fill out this Form to Book your Tour, our team will Contact you within 24 hours.
Contact us through Social Media:
Contact us through Social Media: