Day with the Elephants (Elephants Activities in Jaipur)
$ 75 per person for single/ $ 59 per person for 4 and more pax
You will be picked up from your hotel and we will start our journey to the Government Elephant farms, where you will meet the owners of the elephants who will tell us all about these mesmerizing animals; how they behave, what they like, how long they live, etc. You can ask as many questions as you like. Then we will go and meet with our elephant so you can become good friends with them and later on you will get to feed them their favourite food – sugarcane. As their bellies get full you can start painting them with natural colours all over their body with brushes made from bamboo sticks so they will get a bit ticklish which they enjoy the most. Later on, we offer the chance to wash the elephants depending on the weather – if it's cold we don't wash them. And after that we will take you on a walk with the elephant. Here we need to specify that we don't encourage people riding the elephants so we always walk with them. At the end, you will be able to give them dessert as a way to thank them for their service which will be bananas. Drop back to the hotel.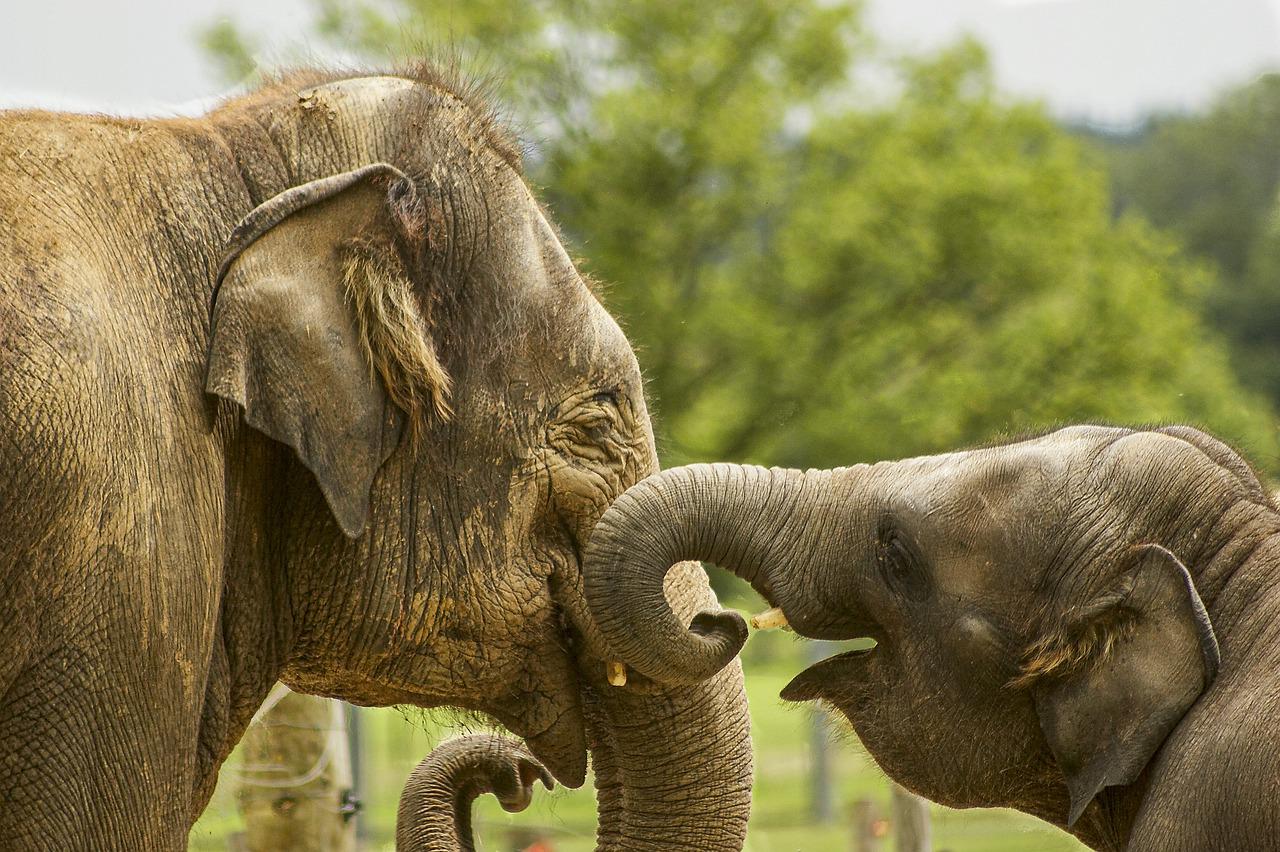 pick up and drop back
Elephant farm ticket
Food for the elephant
Cold and hot drinks (non alcoholic)
All activities mentioned above in the description with the elephant.
Fill out this Form to Book your Tour, our team will Contact you within 24 hours.
Contact us through Social Media:
Contact us through Social Media: