Do you eat to live or live to eat? Well, we all have a deep connection with food. Indian food is famous all over in the world. If you also like the Indian food & want to learn how to cook authentic Indian dishes? Join our 2 hour cooking class to learn all about different spices & secrets of Indian cuisine. You can also choose the dishes (veg) you want to learn. After cooking class enjoy the meal prepared by you & your master.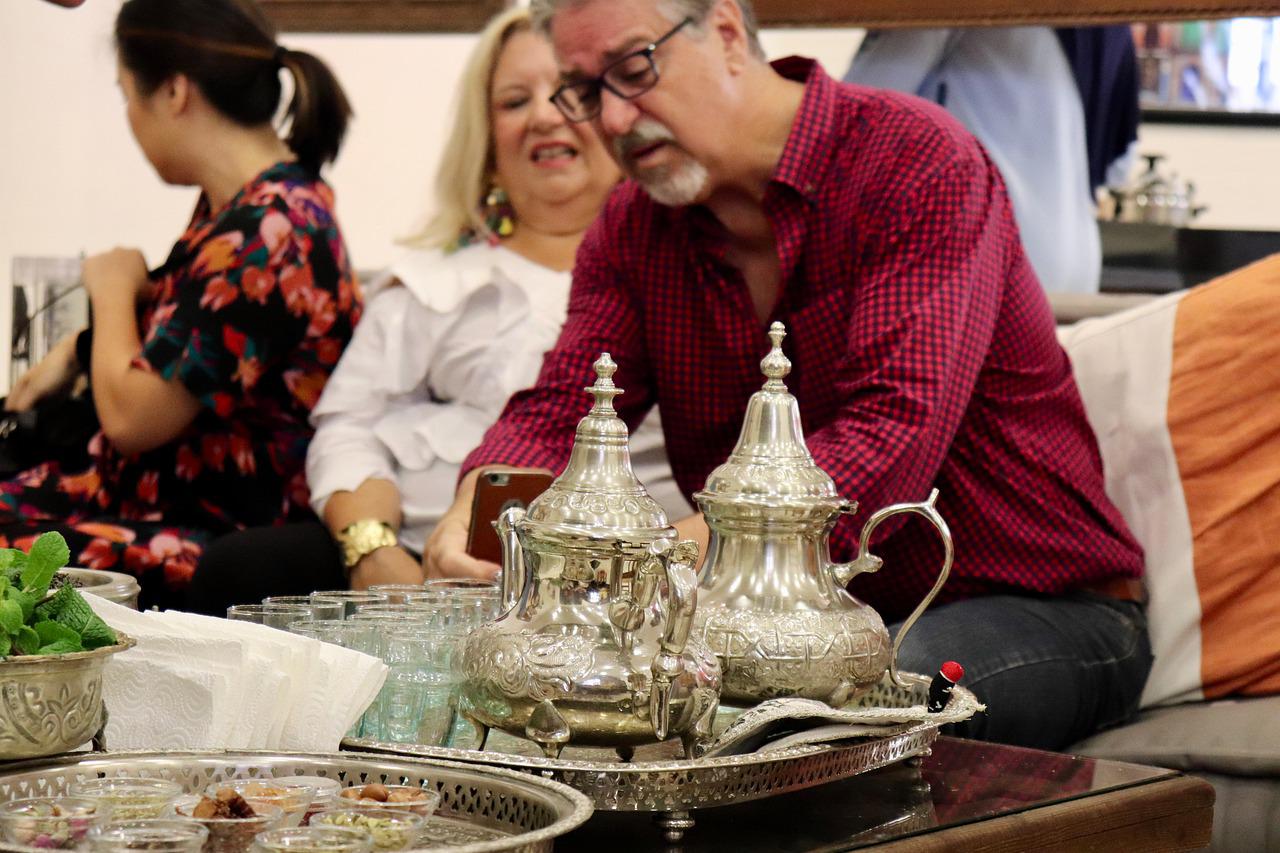 Hotel pickup/drop
Cooking session
Meal (cooked in session)
GST & other taxes
Gratuities
Anything not mentioned in the inclusions.
Fill out this Form to Book your Tour, our team will Contact you within 24 hours.
Contact us through Social Media:
Contact us through Social Media: