Discover the true essence of India with your very own personal tour guide!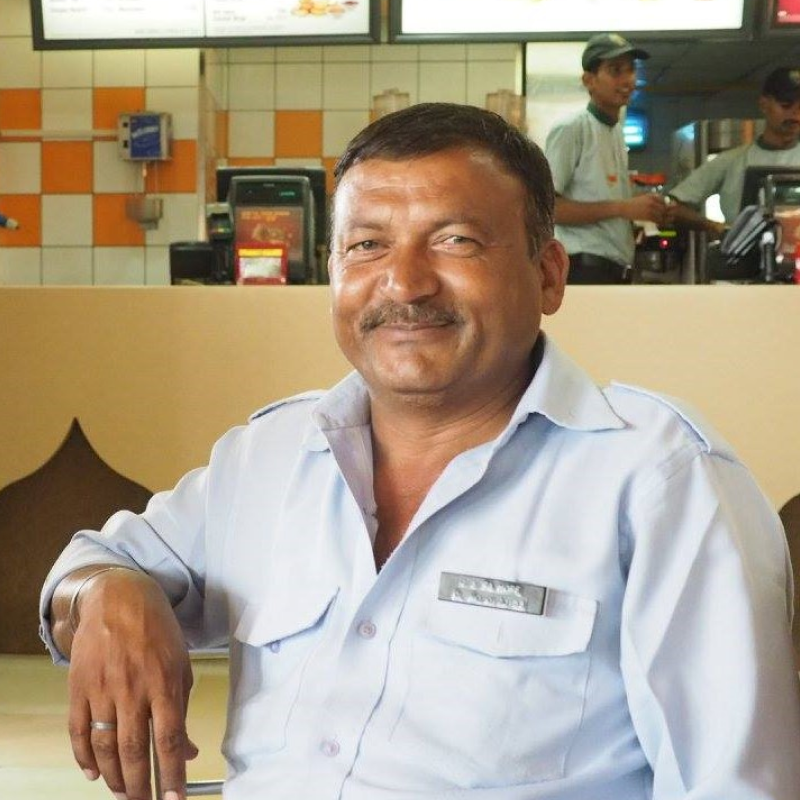 In India, we adhere to the industry standards where guides and drivers have distinct roles.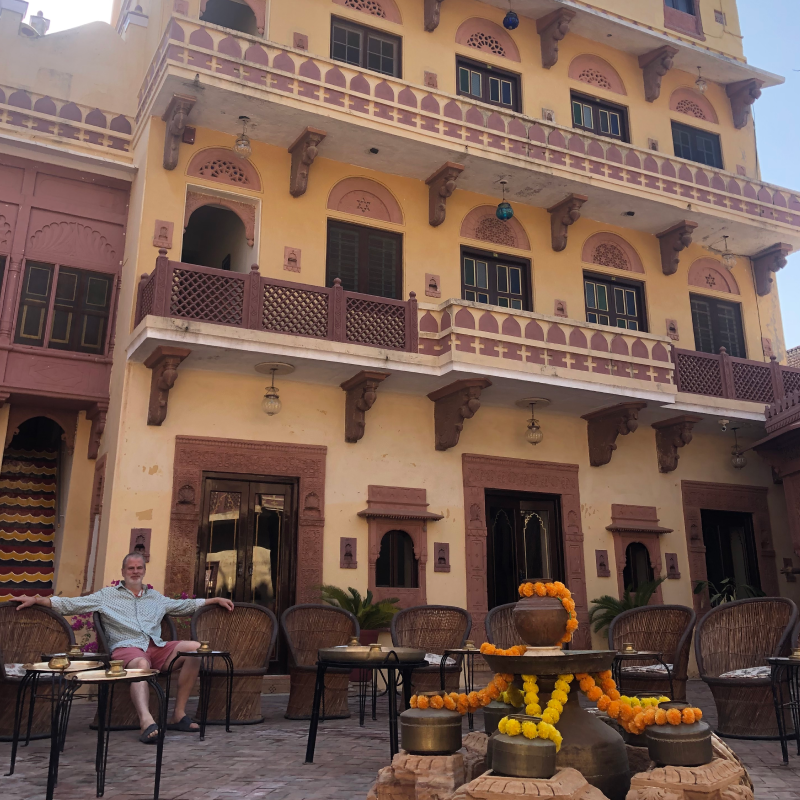 We understand the importance of selecting the right accommodation for your stay in India.
We offer a reliable and comfortable fleet of cars for your transportation needs.